Motorcycle Officer Equipment
Cycle Cop is a division of Police Equipment Worldwide.
Operated by former law enforcement officers and in service since 1997.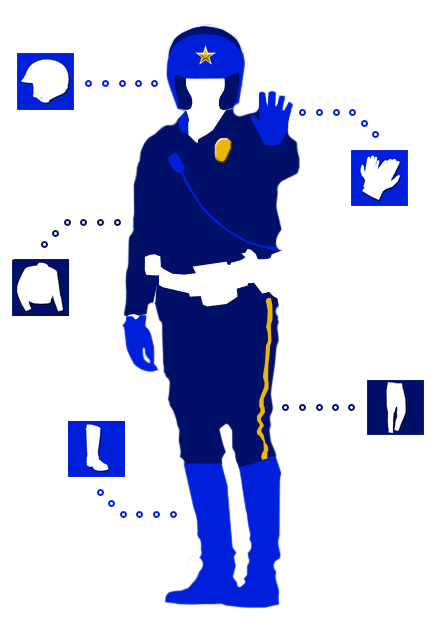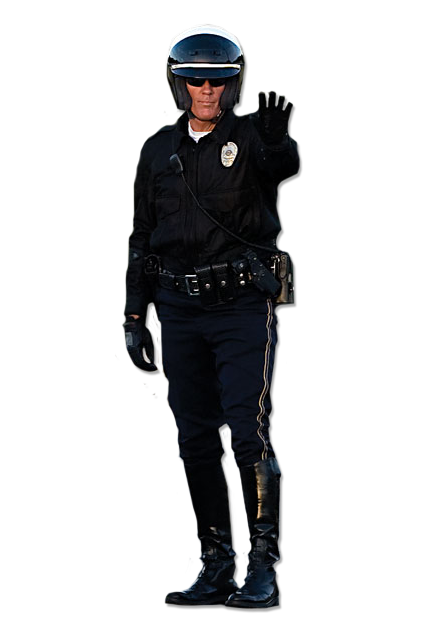 We care about your comfort and safety. We stock a wide range of products for the Motor Officer including helmets, boots, breeches, rain wear and safety jackets.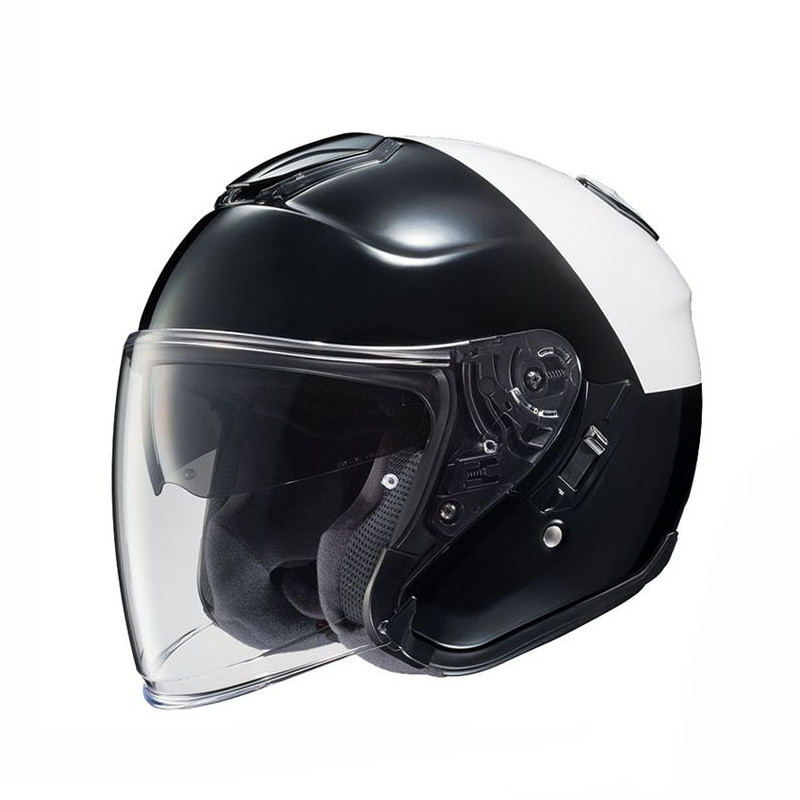 Shoei - J-Cruise II - Two Tone LE Open Face Helmet
Shoei RJ Platinum-LE Motorcycle Helmet
HJC - CS2N LE - Two-Tone - 1/2 Shell Motor Helmet
Police Motorcycle Helmets
Stocking a range of police motorcycle helmets from manufacturers such as Shoei, HJC & Tek's Police.
Special order helmets available in any custom color with low, medium & high rise paint trim.
Helmet accessories such as visors, rank bands, buttons & posts are available with applicable helmets.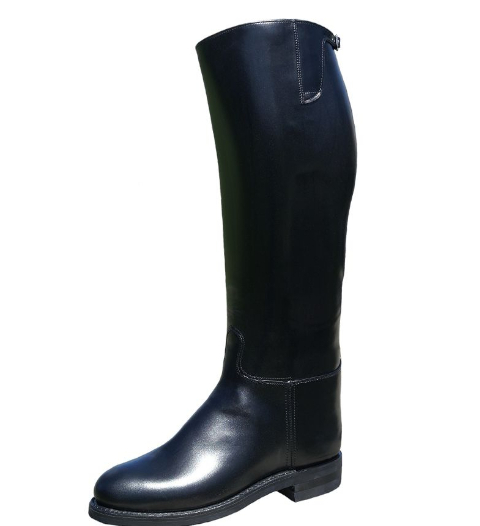 Dehner's Stock Patrol Top Strap Dress Instep Boots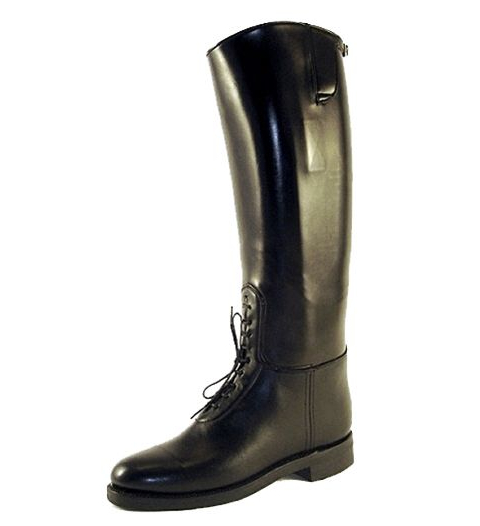 Dehner's Stock Patrol Bal-Laced Instep Boots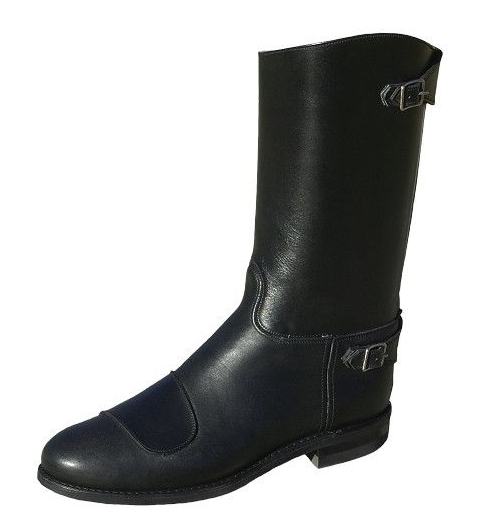 Dehner's Custom 2-Buckle Biker Boots

Police Motorcycle Boots
A line of custom & stock motorcycle police boots manufactured by Dehner Boots Company.
 With an option of the highest quality leather including Calf Skin, Voyager & Dragoon in a variety of colors.
Optional upgrades such as heavy lug soles available with custom boot orders.
Tek's Police - 4 Way Stretch Pants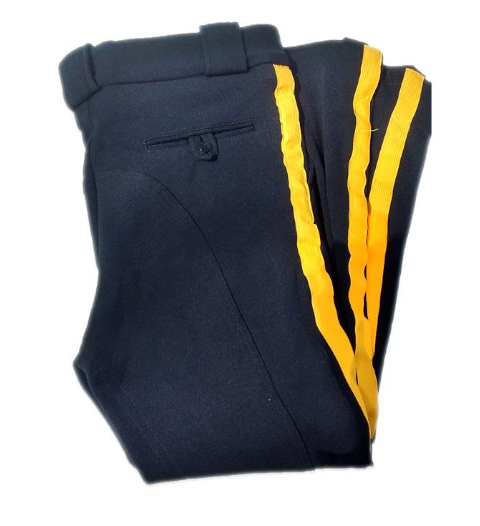 Tek's Police - 4 Way Stretch Pants

Police Motorcycle Pants
Tek's Police pants are ideal for motorcycle officers. 
These pants are manufactured from a durable NYLON/SPANDEX material with double thickness, reinforced seat and thighs.
Designed by officers, for officers.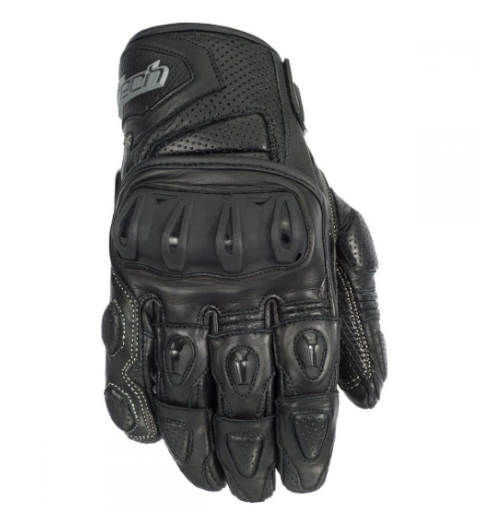 Cortech - HDX 3 Gloves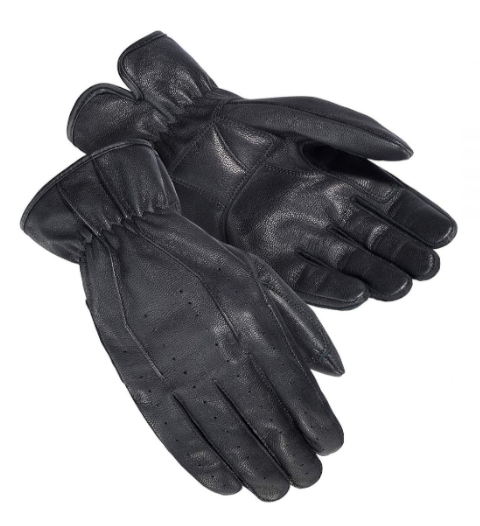 TourMaster - Select Summer Glove 2.0
TourMaster - Polar-Tex 3.0 Gloves
Police Gloves
We stock police motorcycle gloves from both TourMaster & Cortech.
Providing the highest quality materials & manufacturing with options for any season. 
Operated by former Law Enforcement Officers. 
Anne Anderson
Former Sgt. Cincinnati Police, Division – Graduate, FBINA class # 176, 1994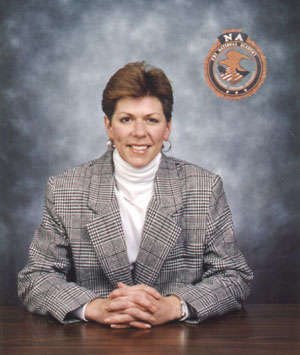 Tek Marciniak
Formerly with Tampa P.D. and Jefferson Co. S.O, Dundee Scotland City Police, United States Marine Core, Military Police Vietnam